Charity run that gives long-term support for grieving families.
Run, walk, skip or jump alongside your Love Hard community at our 2nd Annual 5k Fun Run. Locations listed below.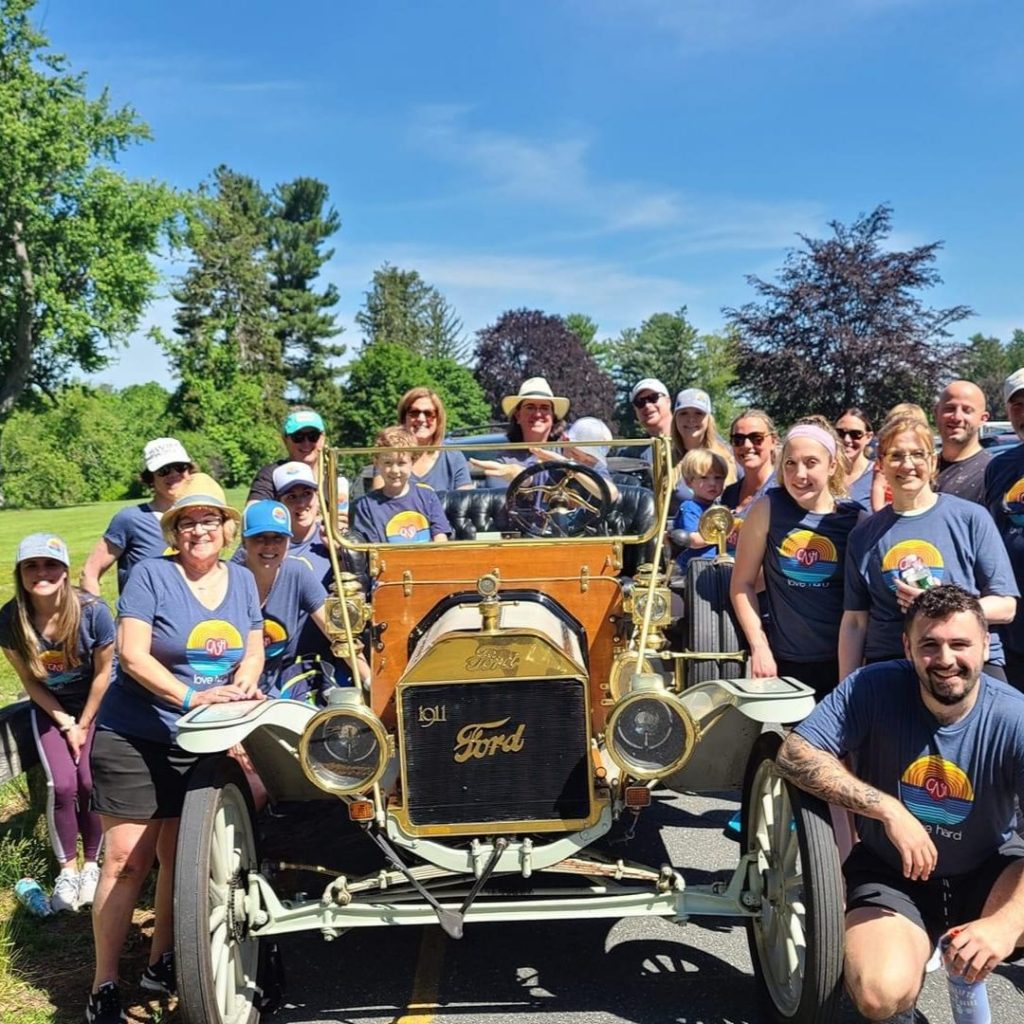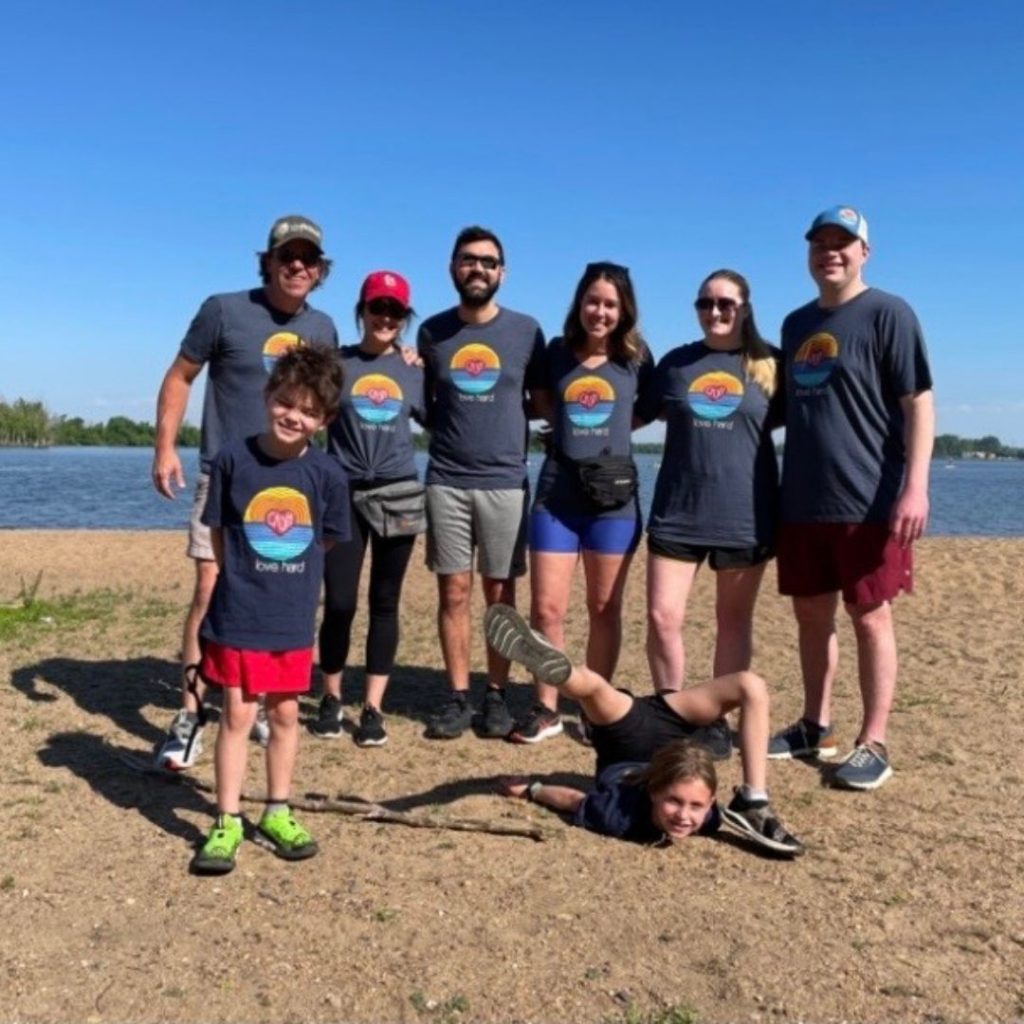 Join us for our annual run for a cause, a fundraising event for the UnbridledACTS community, Love Hard, as they come alongside families in their time of grief.
In September 2017, the Kamins family experienced the sudden passing of their son, brother and grandson, Cash, at just 2 years old. While grieving, the Kamins family held onto the knowledge that Cash knew how much he was loved—the Kamins family loves hard. To honor Cash's vibrant spirit, Love Hard was born to raise money for other families who experience a similar sudden and unexpected loss. The goal is to provide short and long-term community through financial assistance and retreats that facilitate healing to families as they navigate their unique grieving process.
In honor of Cash's birthday, Love Hard hosts this virtual & in-person 5k Fun Run to spread love. All funds raised will support families walking through grief.
What You Need to Know
June 4, 2022
San Diego, CA  •  St. Louis, MO
June 9, 2022
Denver, CO  •  Boston, MA
June 11, 2022
Grand Rapids, MI
June 2022
Virtual 5K
You pick the date & place
Exciting Extras!
Prizes will be awarded to…
The individual who raises the most funds
The team that raises the most funds
The individual with the most social media engagement
The most creative 5k route (shared on social media)
All funds raised will be donated to families in need!