Charity golf scramble that gives back to local veterans in Colorado.
Fore! Golf alongside friends at our 1st Annual Golf Classic. Registration details below.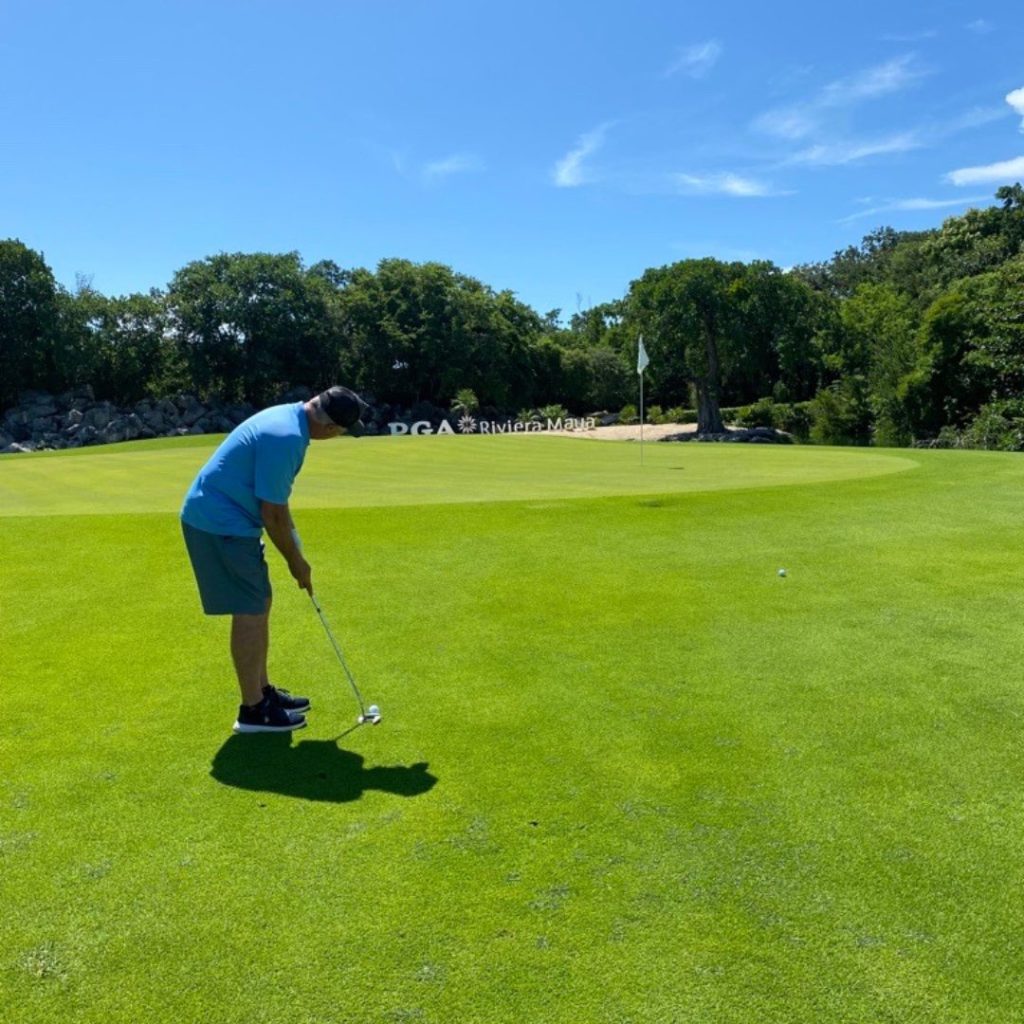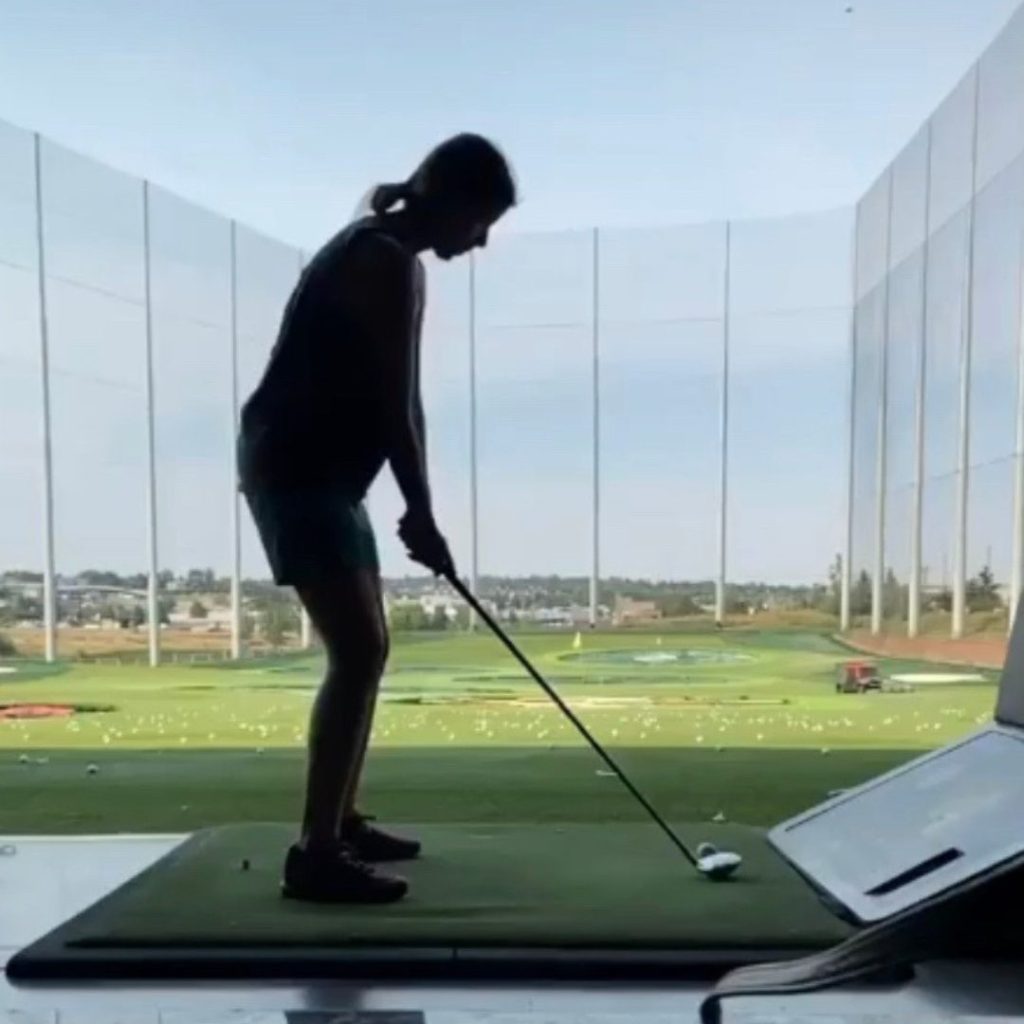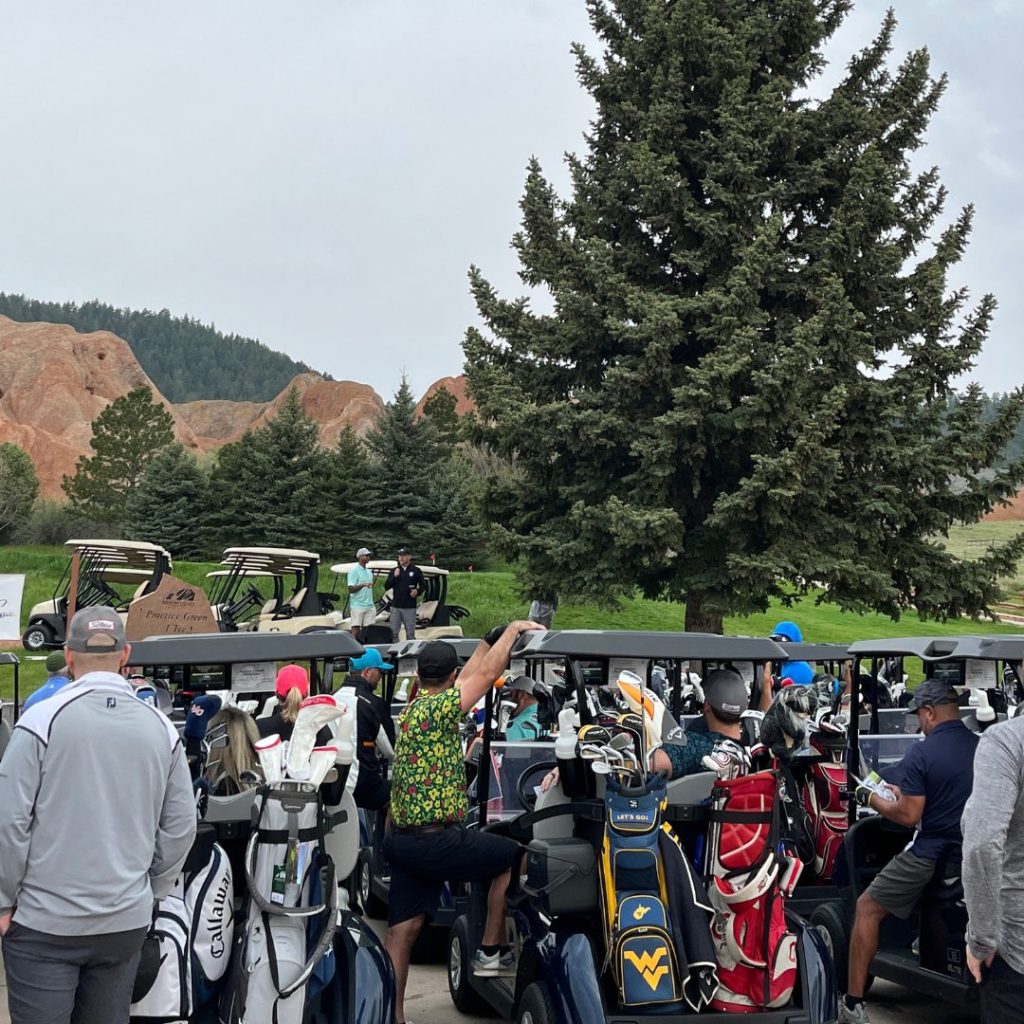 Join us for our 1st Annual Unbridled Golf Classic, a fundraising event led by Unbridled Productions, in partnership with UnbridledACTS, as they come alongside Colorado veterans.
This tournament is led by our very own, Kevin Miller, Unbridled Productions president & partner, as well as a veteran who has a heart for serving those who also served in the military. After his many years of service, Kevin is now looking to give back, combining his passion for golf and his heart for fellow veterans.
Celebrate Veteran's Day early by registering for the Unbridled golf scramble. 100% of proceeds raised will be donated to Volunteers of America Colorado's Veteran Services Center. All donations are tax deductible.
What You Need to Know
Where?
City Park
3181 E 23rd Ave. Denver, CO 80205
Why?
Spreading love to veterans in CO
Sponsor the Unbridled Golf Classic
Exclusive Koozie Sponsor
$3,000
Team of 4 + polos, logo on event koozies, drink tickets & website.
*NO LONGER AVAILABLE