MISSION
Fremont—French from a Germanic name meaning 'free man'—expresses our heart for Fremont County. As Unbridled establishes new businesses in the area, UnbridledACTS seeks to know and be known by the community. Our hope is to see every individual loved to life and into freedom.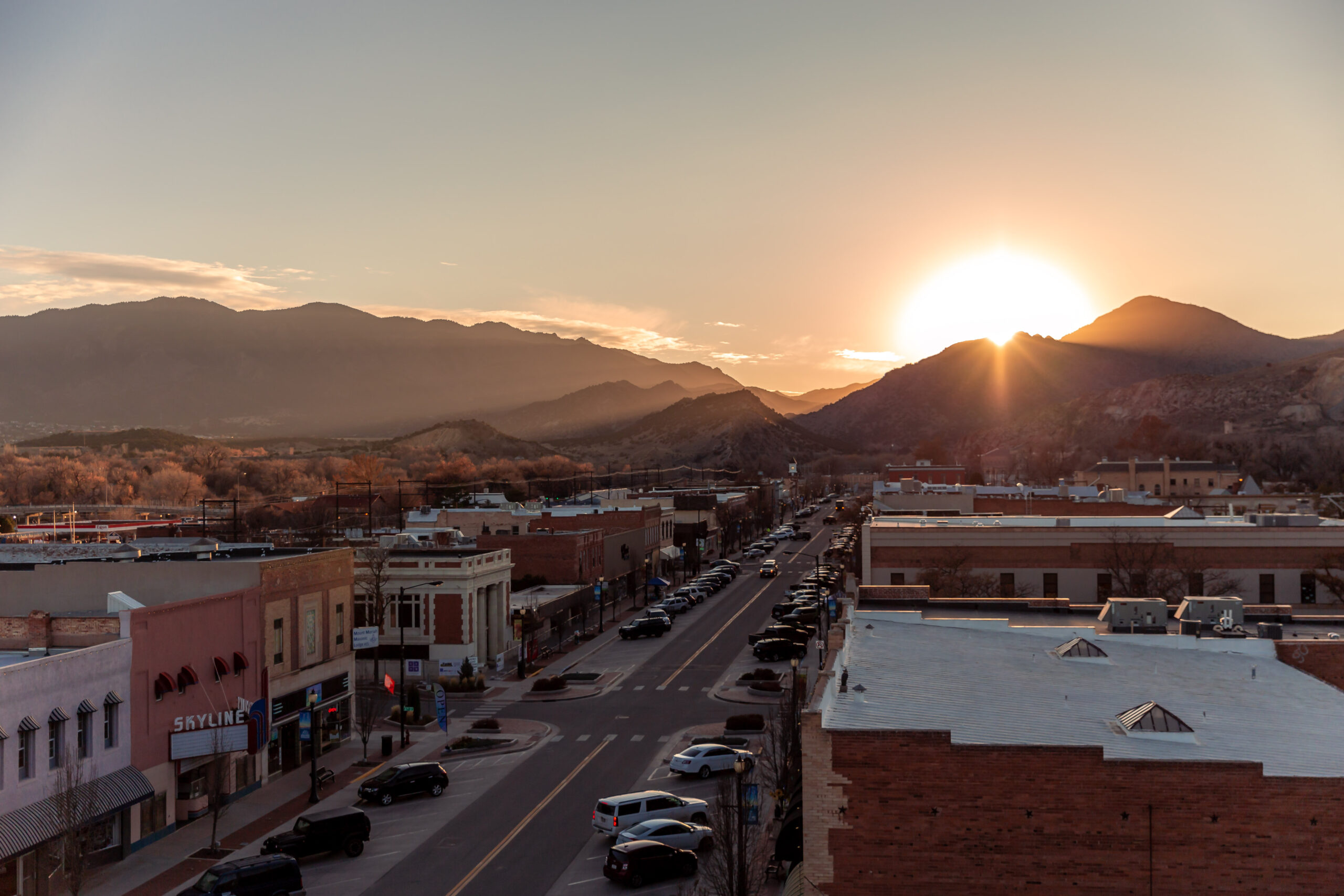 Why:
Fremont County is made up of 12 rural cities in Southern Colorado with a total population of about 48,000 people. A Colorado hidden gem, Fremont County is more than just a place to pass through. It's an area with rich history, diverse means of economic development, and a loving culture. Though big cities have been the name of the game, this County is the perfect example of strong, resilient, tight-nit communities that grow into the historic hubs of America. As the region taps into new economic arenas, we look forward to joining local efforts to bring lasting freedom, in minds, bodies, and spirits.  
How:
Thanks to the generosity of the local Unbridled companies, we partner with local organizations to meet various needs within the County. These needs include women and youth in crisis, homelessness, food insecurity, education, human trafficking, etc. We come alongside others through personal grants, matching funds, volunteer opportunities, covering costs of venues for community events, and synergizing efforts to meet the needs of the County.