Learn how to keep children safe from sexual abuse.
A workshop that empowers youth professionals with the necessary tools to protect children from harm.
Protecting children is our responsibility.
Most youth organizations want to keep children safe from sexual abuse, but few have the time to research and devise the policies that will work. Feather Berkower's Parenting Safe Children workshop is dedicated to simplifying the process and quickly equipping you with the best tools available.
By the age of 18, 1 in 3 girls and 1 in 6 boys will be victims of sexual abuse.
Register now to make sure you have everything you need to keep children in your care safe.
August 16, 2021 @ 9AM
The Bridge Youth Center
*please bring a laptop, if you can*
Register Here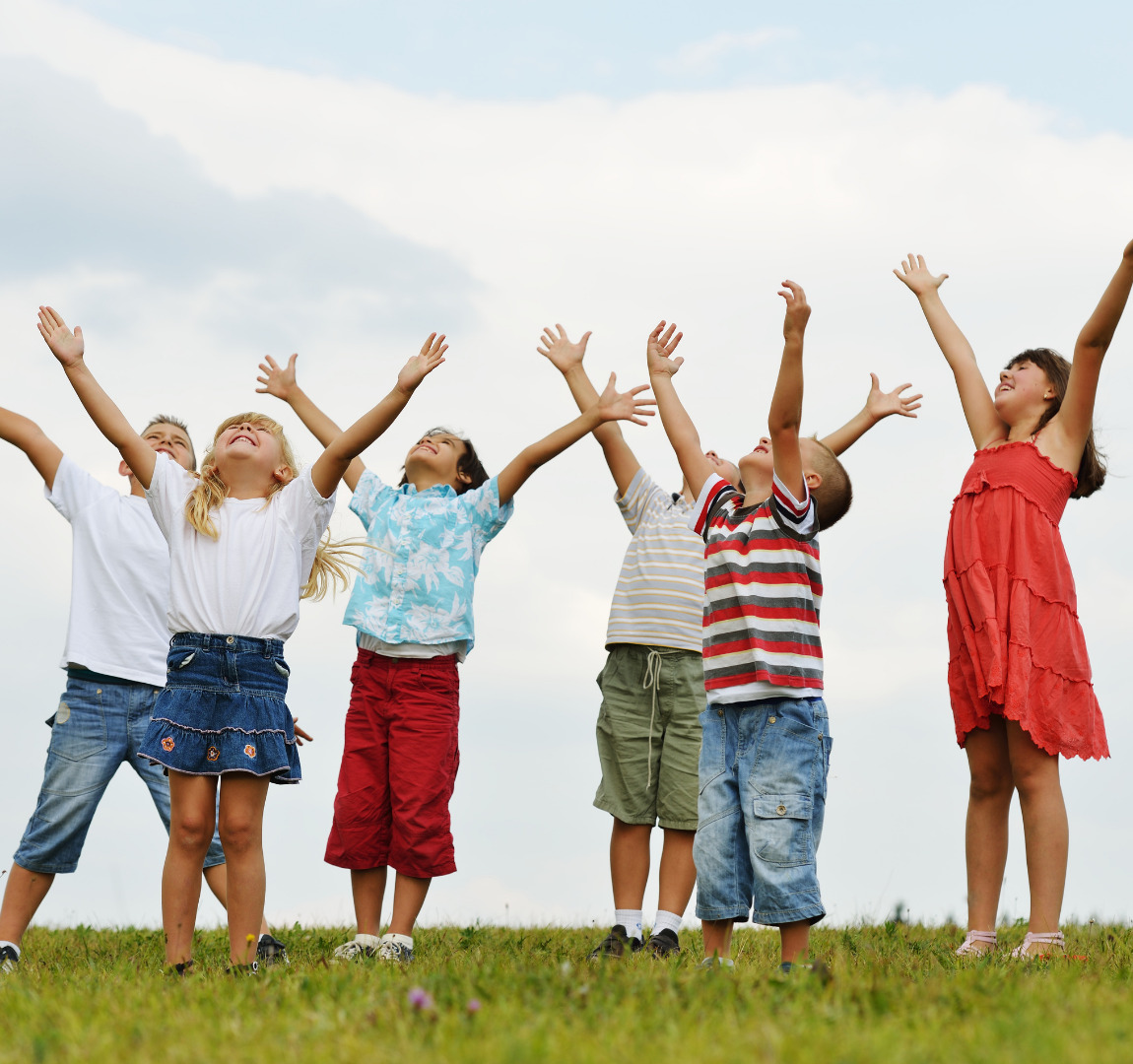 Empowers You
To become a warrior for the rights of children
Prepares You
To keep children safe through policies and best practices
Equips You
To discuss child safety with staff & parents
ANY AND ALL STAFF ARE WELCOMED TO ATTEND
Everyone in your organization plays a role in keeping children safe.
This workshop is for anyone—staff and volunteers, alike—who should be informed and equipped to see the signs of abuse and know what to do.
What makes children vulnerable to sexual assault
The policies and best practices to implement to keep children safe
Body-safety rules to teach the youth in your care
ACTS is covering 50% of the cost, making this just $25 per person!
Registration is limited to the first 100 people
If you have multiple people in your organization who plan to participate in the workshop, please ensure you get me a list of each person's information
Our hope is for Fremont County to be a place where families thrive, and children are protected. Help us take the first step in making this a reality.